Kompas Camping Westende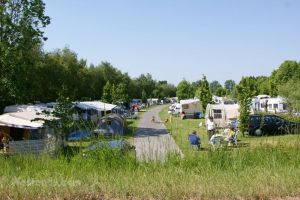 Kompas Camping Westende is situated less than 10 minutes walking from the beach. Here you will find all the ingredients for a pleasant holiday with family or friends! As a beach lover or looking for some peace and quiet you will feel right at home. While you enjoy a well-earned drink on the terrace, the children can enjoy themselves in the water playground. Or what do you ...
Beach distance: ±700 m.
honden allowed after consultation.
Kompas Camping Nieuwpoort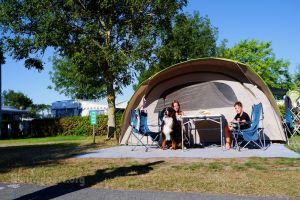 Kompas Camping Nieuwpoort is a surprisingly complete holiday destination. You will find all the facilities and ingredients for a perfect holiday at sea. You come to us on holiday the way you want. There is plenty of choice for young and old. The pitches are spacious, the rental accommodations luxurious, the swimming pools heated, the location unique, the playgrounds ...
Beach distance: ±3,8 km.
honden allowed after consultation.
Camping Zeeberm
Karthuizerstraat 4
tel. +32 582 382 81
web.
Website